Skip to Content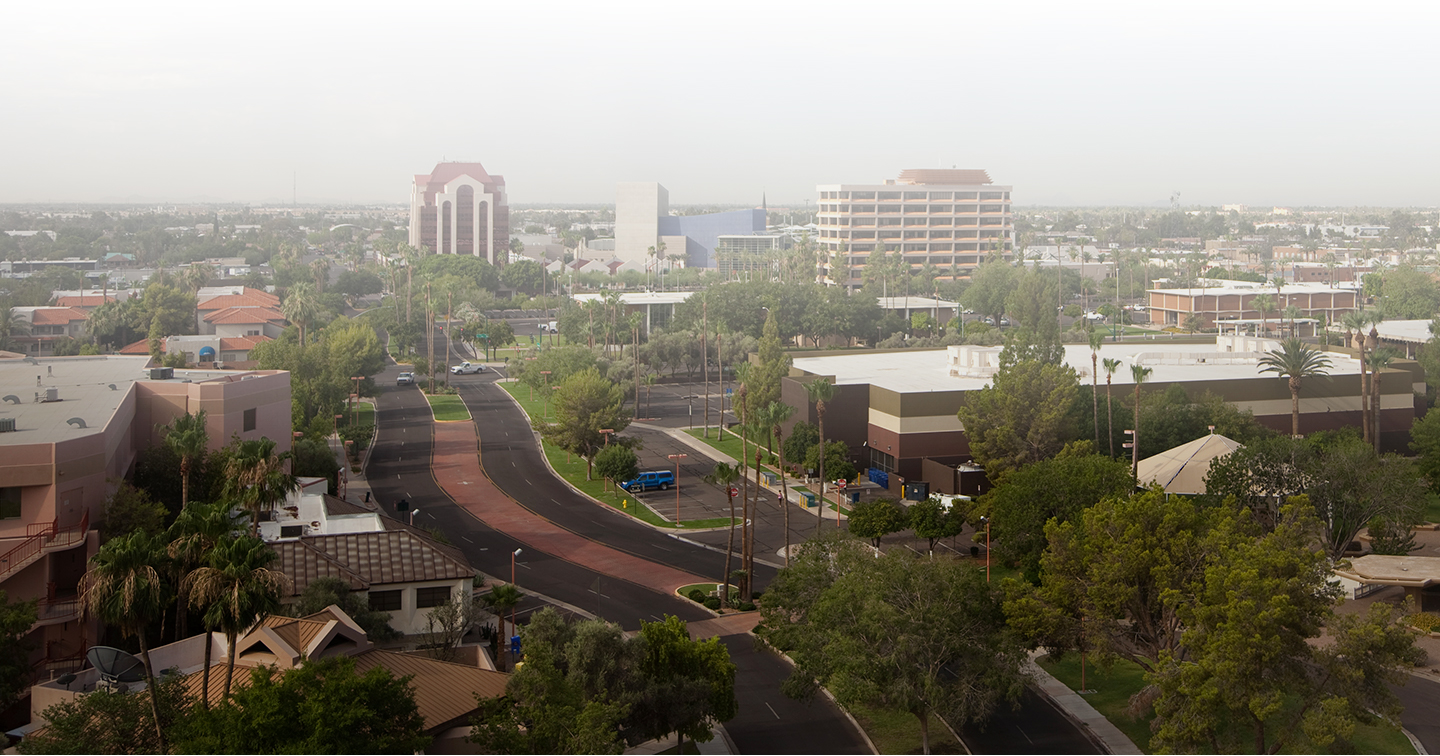 Mesa Family Advocacy Center
We Are Here to Help
The Mesa Family Advocacy Center Community Education and Training
The Mesa Family Advocacy Center understands that sexual and domestic violence has long-lasting effects for victims, survivors, children, families and community members. We understand that awareness and education are key components to ending violence in our community.
We are committed to raising awareness and providing community education and awareness services to prevent child sexual and physical abuse, domestic violence, and sexual assault. These interpersonal violent crimes are vastly underreported in our communities. We believe that by increasing public awareness through prevention education, we can end the cycle of violence in our community. We have partnered with Darkness to Light to provide free self-paced training courses to teach you the facts about childhood abuse to empower you to recognize, react, and prevent child abuse.
To learn more about the Darkness to Light training program, click the button below. Please be advised that we are not responsible for the content of their website.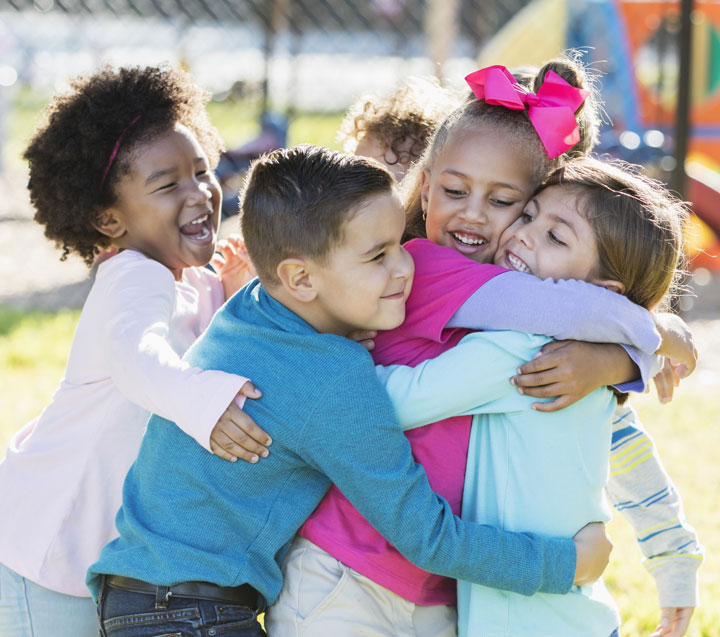 Education & Training
Training and education are key components to ending child abuse and sexual and domestic violence in our community. Click Here to learn more.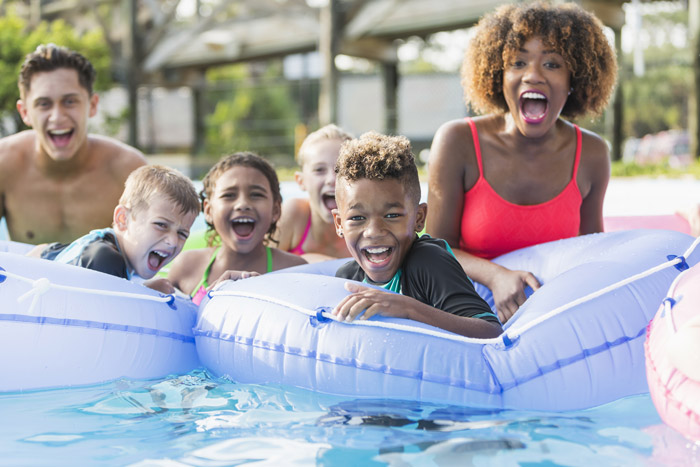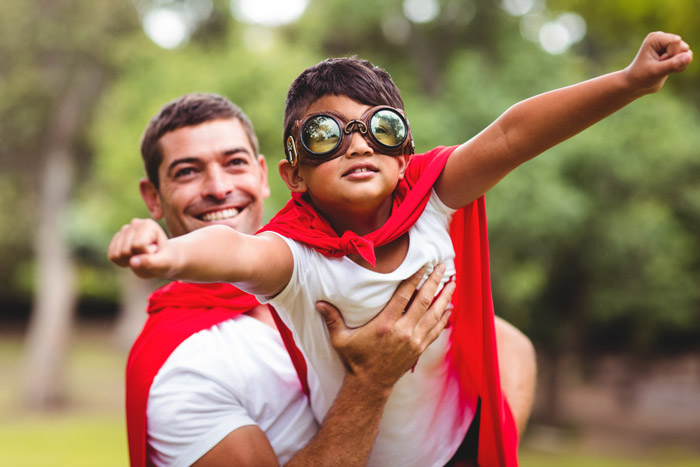 Darkness to Light Education and Training
Darkness to Light is a research-based training program that educates adults and provides the skills needed to recognize, react and report child abuse, child sexual abuse and neglect. One in 10 children will be the victim of sexual abuse before their 18th birthday, and 90% of abused children know their abuser. To prevent abuse, we must remove the stigma and shame and learn to talk about these difficult topics.


Learning the Facts of Child Sexual Abuse
Preventing child sexual abuse starts with learning the facts.
90% of child sexual abuse victims know their abusers – they are family members, neighbors and friends.
1 in 5 girls and 1 in 20 boys is a victim of child sexual abuse
Age children are most vulnerable to child sexual abuse is 7-13
One in 10 children will be sexually abused before the age of 19, and 20% of those children are under the age of 8
Childhood sexual victimization increases the risk of negative outcomes including substance abuse, mental health, behavioral problems and risky behaviors. Call us today and let's work together to rid our community of these statistics.
Contact Us Today
Please do not us this form to report a crime. If this is an emergency, call or text 9-1-1. This form is to be used for questions about preventative education and training only and is not monitored 24/7.